What Is Boomin' Biz Bootcamp?

Boomin' Biz Bootcamp is my coaching program for real estate professionals wanting to streamline their business and offer seamless enjoyable transactions to their clients.
This 1:1 coaching program is designed to train you on how to properly organize your real estate biz through efficient systems, processes & automations.
Book your Free Biz Audit with me today and let's chat about if this is the right program for you!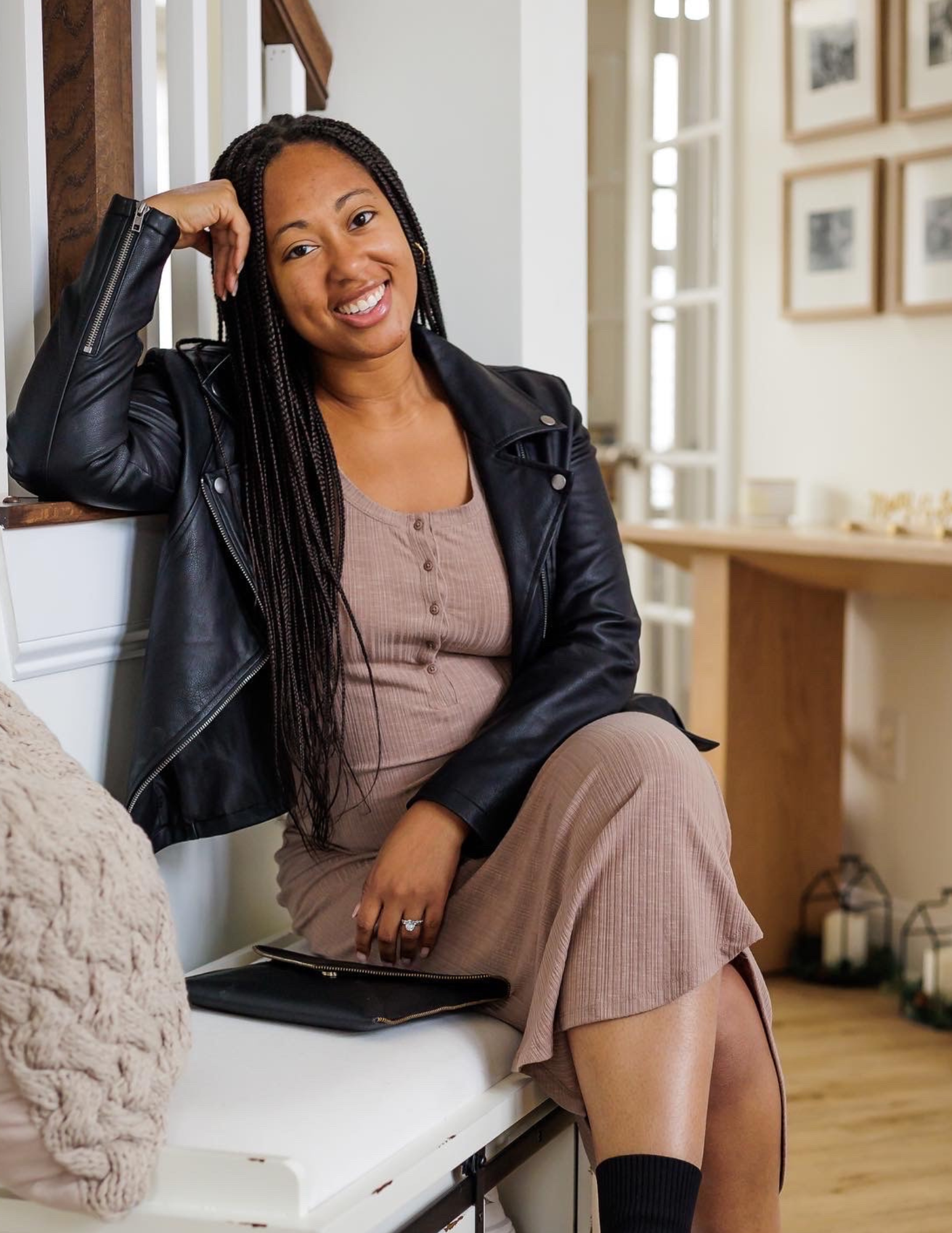 Additional Courses & Coaching Calls